Workforce
At BTS we continue to champion excellence and raise standards of respiratory health care for all. 
The Society works closely with the Royal Colleges, the JRCPTB, and other organisations and individuals to provide relevant and accurate information and data for and about those working in the specialty of respiratory medicine.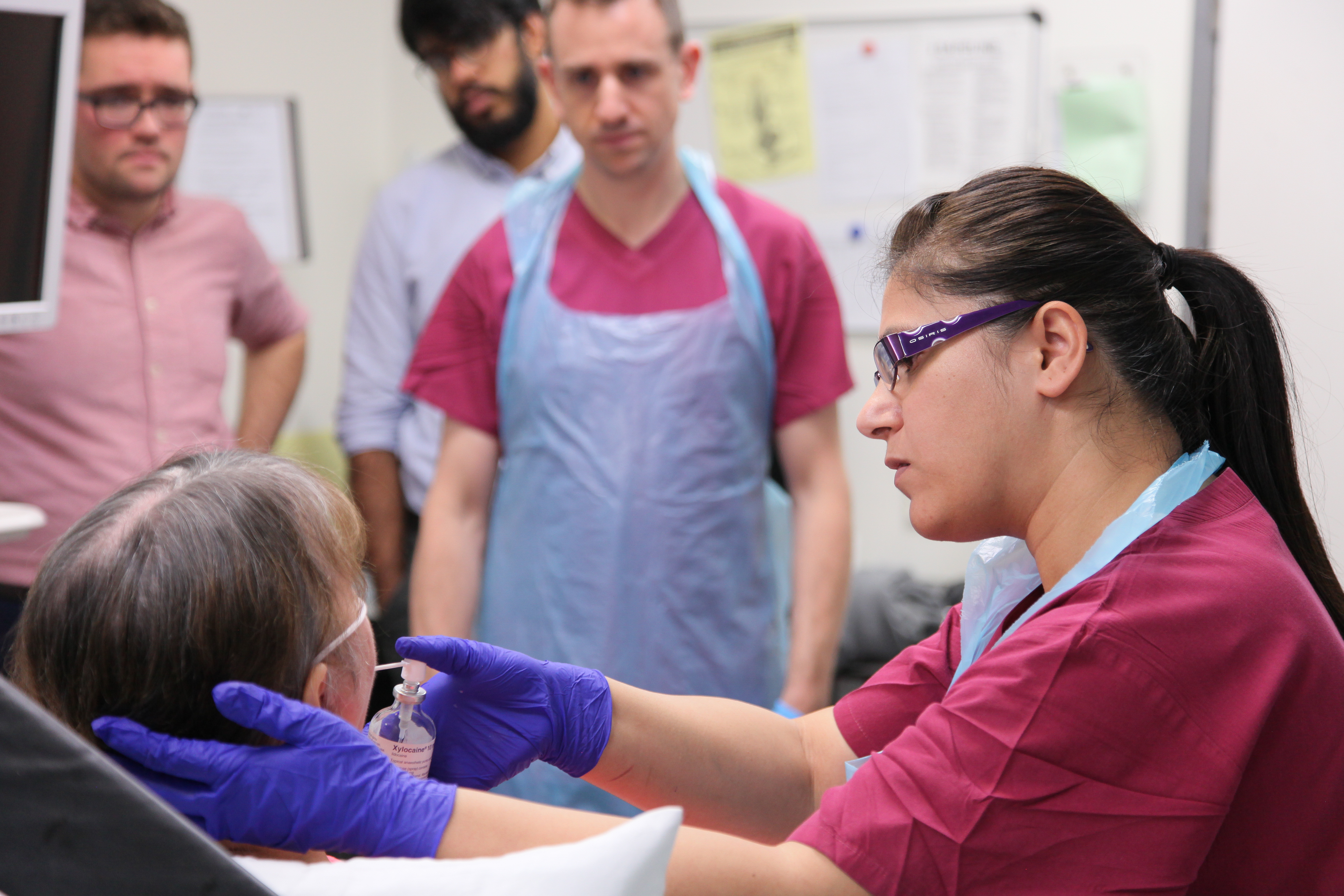 Links
Specialty Workforce Committee

The BTS Specialty Workforce Committee oversees the Society's programme of workforce related activities. More information about the Committee and the full list of members is available here.