Summer Meeting Abstract Winners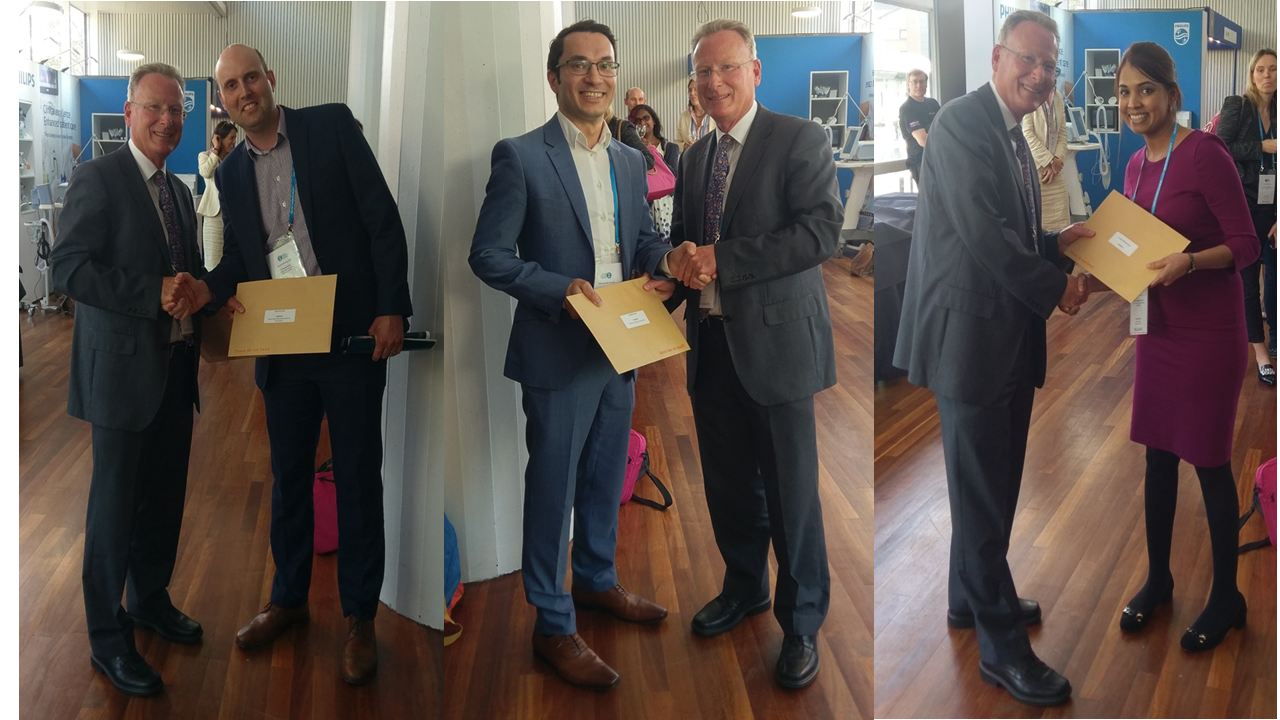 At this year's Summer Meeting, held in Manchester (14-15th June), we introduced two new prizes as part of the programme:-
•             BTS Prize for improving quality and excellence in patient care                   
•             BTS Prize for innovation in respiratory medicine
The selected abstracts were presented at a moderated session during the meeting and we are very grateful to our panel of judges who had the unenviable task of deciding on the winning entries.
Dr John Park, Chair of the BTS Education and Training Committee said:
"It was a real pleasure to be able to have poster abstracts in the Summer Meeting for the first time in many years and to see the quality of the entries. The abstracts really did highlight innovative ways of delivering high quality respiratory care, with multi-disciplinary team working at the very heart".
Congratulations go to the winner of the BTS Prize for improving quality and excellence in patient care- Daniel Smith and colleagues from Sherwood Forest Hospital and Sheffield University, and to the winner of the BTS Prize for Innovation in Respiratory Medicine- Haval Balata and colleagues from Manchester University NHS Foundation Trust.
The winning abstracts are available to read here.
Congratulations also go to Sana Mohammed- Winner of the Clinical Grand Round.
British Thoracic Society
17 Doughty St




London

,

London

WC1N 2PL
11/12/2018 16:19:25
British Thoracic Society